Towing Reimbursement Coverage: Consider Adding It to Your Policy
Imagine you are driving down the road and the next thing you know your check engine light comes on. This may seem like not a big deal, but then your car starts sputtering and dies on the side of the road. No matter what you do, it just will not start.
You are stuck calling a towing service and getting your car towed to the shop. Tows can be quite expensive, especially if you are a long way from home. One way to reduce the cost of getting your car towed is to add a towing reimbursement coverage plan to your policy.
What Is Towing Reimbursement Coverage?
Towing reimbursement coverage is exactly what it sounds like. When added to your car insurance policy, if your car ever breaks down or is involved in an accident, towing reimbursement coverage will pay for your car to be towed. Depending on the type of towing coverage that you have, the policy may cover towing up to a specified amount of miles, or it may cover a tow to anywhere you wish.
Additionally, most insurance companies have a set amount that they will pay for the tow, and you will be responsible for paying any amount above that. Some policies will include coverage for other eventualities, such as running out of gas or locking your keys inside your car.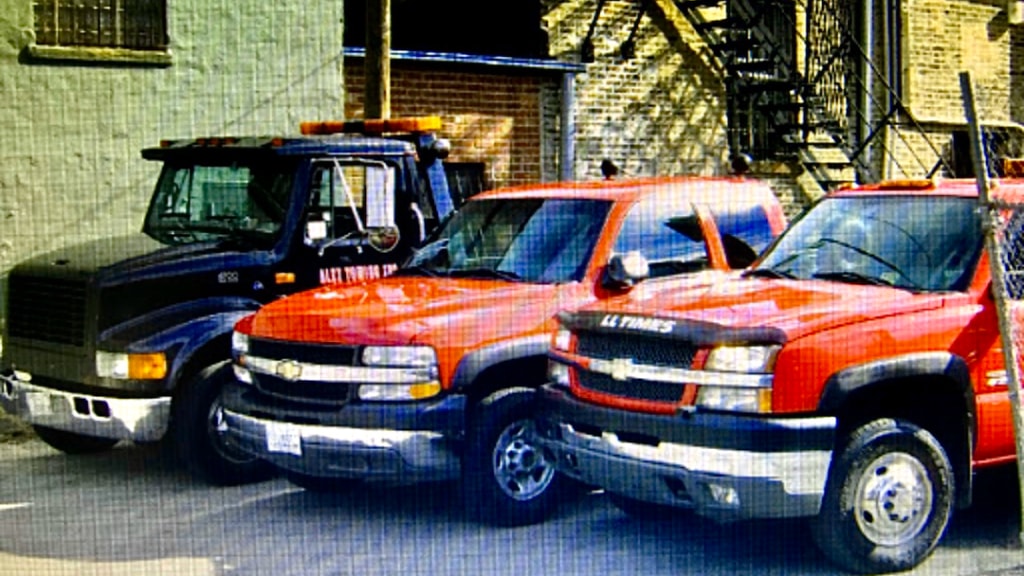 Towing Reimbursement Limits
There are set limits by an insurance company as to how many times you are allowed to use this service during the course of a year. When you are discussing this coverage with your insurance agent, it is important to ask what the limit for your towing coverage will be.
It is important to not abuse this service. Using your towing reimbursement insurance too often can cause your insurance rates to go up, as you will be racking up the number of claims on your policy.
Roadside Assistance Versus Towing Reimbursement
When it comes to car insurance additions, it is always important to understand the different types of coverage available. Many insurance companies offer towing reimbursement as part of their standard collision and comprehensive policy. This means that if you are involved in an accident and cannot drive your vehicle from the scene of the accident, the insurance company will pay for towing your car to a repair shop.
However, roadside assistance coverage allows an individual the freedom to have their car towed no matter what the cause may be. Additionally, roadside assistance will have a set limit of coverage available as determined by the policy that you have chosen.
Benefits of Towing Insurance
Unfortunately, no one can predict when their car may break down or they might be involved in an accident. For this reason, it is important to have towing insurance to help pay for the unexpected cost of having your car towed should this happen to you.
Depending on the distance and what towing company is used, the cost of a tow can be very expensive, not to mention the cost of having your car repaired. Towing reimbursement coverage offers a way to lower these costs and gives you the peace of mind in knowing that should your car break down, you will have someone to come pick you up.
Tips
When choosing a car insurance policy, it is important to think about all of the possible situations you could be involved in. From accidents to a simple break down, having the right insurance policy in place can make all of the difference. Make sure to research the coverage that you are paying for and make sure that if you are in any of the above situations, your policy has some form of protection for it.