Counseling Services' Workshops Focus on Time Management
If you are experiencing difficulty in juggling classes, homework and a job while trying to find time for yourself, don't worry — there is hope.
Counseling Services at the Snow Health Center began offering stress management workshops for students Wednesday.
The goal of the workshops is to teach students how to manage their time effectively.
Megan McInerney, a graduate assistant at Snow Health Center, said every college student handles stress differently.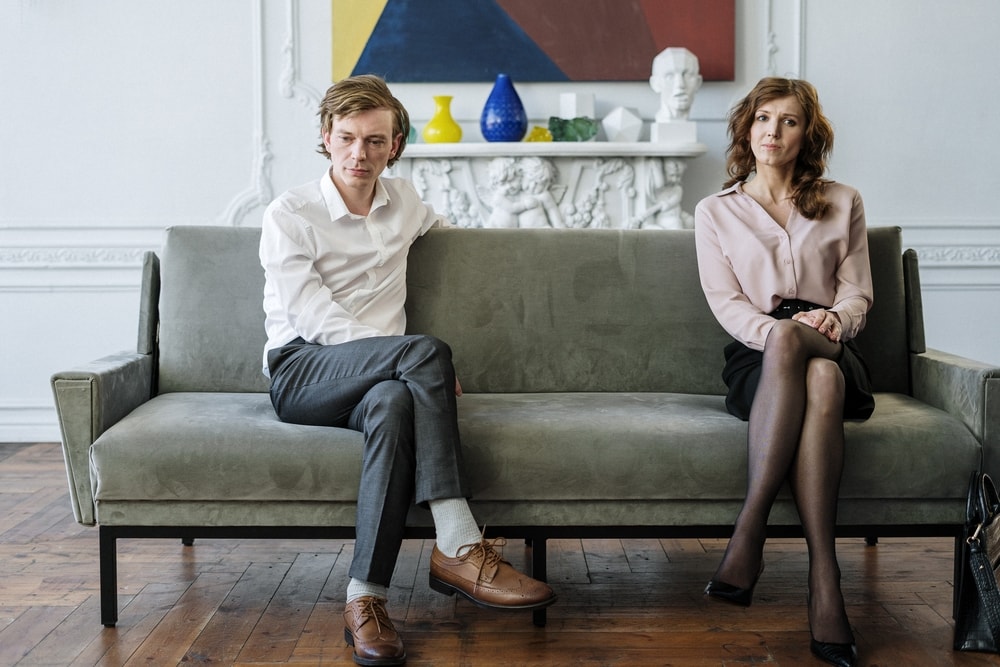 Students who are coming directly from high school may have a harder time coping with stress than a student who has been in college for a while, McInerney said.
McInerney listed three important tips students need to remember in managing stress: No.1: Take care of yourself; No.2: Schedule time for yourself; and No.3: Avoid drugs and alcohol.
She said drinking alcohol doesn't decrease your stress load or make your problems disappear.
Your stress doesn't go away, McInerney said. It is important for students to talk about stress when it becomes really bothersome.
She also said that students should let other people know when they are feeling overwhelmed. Sometimes having someone share or take over a few tasks can help alleviate stress.
Counseling Services is available to help students from 12:45 to 2:15 p.m. Monday through Thursday.
These services are on a first-come, first-serve basis. Students can also make an appointment to see a counselor if needed. The services are free.
McInerney also said students can look on the Internet for ideas on how to manage stress.
McInerney encouraged students to attend the workshops.
I am hoping that students will take something away from this to apply in their every day life, McInerney said.