Yoga for All Ages and All Levels of Fitness
The great thing about yoga is that it can benefit anyone and everyone. From older people who are looking to keep fit and healthy to younger people and athletes who are looking for more challenging exercises to strengthen their body and mind.
Many people start yoga in order to help improve their health, whether that is as simple as digestion or more serious illnesses such as osteoarthritis. And that's the great thing; Yoga is an exercise technique which can easily be adapted for whatever your capabilities, and from which many people can benefit. Obviously the exercises need to be performed regularly in order for them to have an effect, but with more and more people taking up yoga every day, why not try it yourself?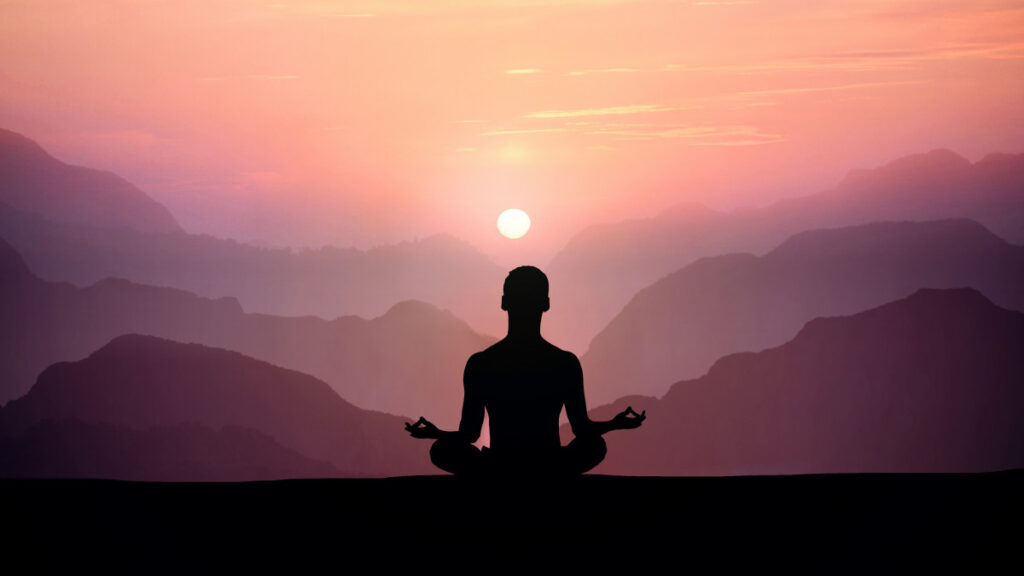 Take a Yoga Holiday
When thinking about where you would like to go for your next holiday why not consider going on a yoga retreat. After all the whole reason for getting away is to enjoy some rest and relaxation time and what could be better than yoga.
As you would expect, these retreats are set in peaceful and tranquil locations with many retreats situated in mountains, forest areas and even on secluded beaches. The retreats run on a timetable basis where in a typical day meditation and yoga normally compromises the morning activities. The afternoons are usually where you get free time and then the evenings are taken up with chanting.
Most of these activities are optional so you can choose what to take part in, so ultimately your holiday is still your own.
If you want to come away from a holiday feeling fully relaxed instead of feeling like you need another holiday in which to recover, then a yoga retreat could be just what you need.
Laugh Your Way to Health
If you feel better doing regular yoga exercises then you might want to combine laughter with it and reap even further benefits. It is said that laughter makes your chances of experiencing happiness much greater and new yoga classes combined with laughter aim at helping with this.
Throughout these yoga classes you will experience laughter eruptions from members of the class. Some of them are scripted and others are just spontaneous and usually in response to the scripted outbursts.
It has been documented that laughter helps with giving you a sense of well being but it has also been used in the past to help with pain relief as some people have found that just ten minutes of genuine laughter can leave them with a few hours pain relief often helping them to sleep better.
Although there are still not many classes which employ this technique it may be worth reading up on the technique and trying it out yourself.
Pregnancy and Yoga
Being pregnant is no reason to stop doing your yoga exercises. Of course you will not be able to perform some of the more advanced extreme body contortions but as long as you take the correct precautions you can continue to benefit physically and emotionally from your yoga practise.
Some of the exercises to avoid when pregnant are those that involve stretching your body too strenuously, in particular your abdominal muscles. Also, be sensible; If any particular pose is causing you discomfort then do not continue to perform it. Throughout your pregnancy you will probably find that you need to adjust your exercises in line with your changing body.
Yoga exercises can benefit both you and your baby, as long as you remain aware of your limits.
Teaching Your Children Yoga
Yoga is something that most adults take up, but it is never too early to start, and can children can really benefit from the exercises. In today's world even children suffer from stresses, whether it's with exams or homework, and yoga is a great technique to help them cope better with these things.
Some people are even going as far to say that yoga should be included as part of the school curriculum. Yoga can not only help with getting children to exercise is this world of video games and watching TV, but can also help them to control their feelings of anger and frustration. Bullying can be a big problem in school playgrounds so teaching children to think and stay calm and controlled during times when they might otherwise get very angry can only be a good thing.