Acupuncture and Reiki: Complementary Modalities; Alternative Medicine
Philosophy of Healing
Approximately five thousand years ago acupuncture was practised by the Chinese as a complete philosophy of healing. They had observed that everything in nature needed to be in balance and found that tapping a certain area (with a stone) seemed to help pain in another part of the body. With the advent of the Bronze and Iron Ages they began to use needles made of these metals.
Scarification
The early practitioners introduced the method of scarification, which was burning a special place on the body, using a stick or stone. In present days the practitioners use Moxa for certain treatments. Moxibustion is used to heat needles for specific areas where heat or energy is needed. Conditions such as anemia, where the patient is pale, chilly and tired, would be treated with heat. A gouty arthritis is itself a heat syndrome and does not require warmth but rather needs to have the heat dispersed.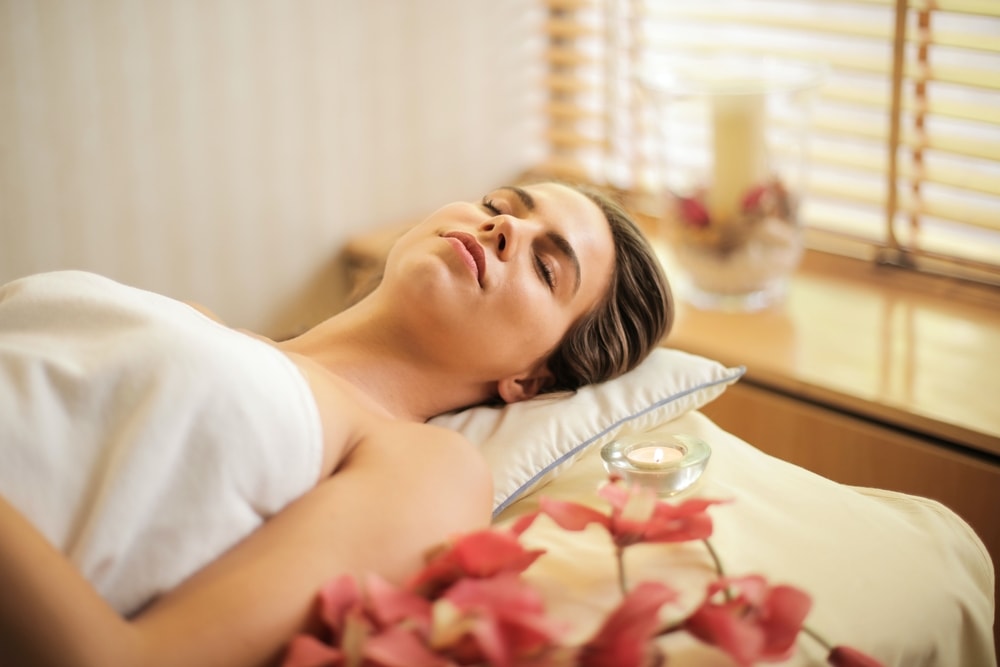 Cupping
The use of cupping is another technique utilized in the practice of acupuncture. The procedure is to take a small cup in which the oxygen has been removed by a lighted match and put it directly on the skin. The lack of oxygen in the cup allows it to cling to the skin. In the modern era they have introduced plastic cups that are attached to a device that creates a vacuum, thus allowing the cup to adhere to the skin by means of suction.
Different Styles
There are many different styles of acupuncture, among which are Scalp acupuncture; Korean hand acupuncture; auricular acupuncture and TCM (traditional Chinese Medicine, which is often used in conjunction with herbs). An example of treating a skin disorder such as psoriasis would be to use a plum blossom hammer (a small hammer with seven or eight small needles on the head) and tap over the plaque.
Acupuncturists
Many medical doctors now advise some of their patients who might be helped by acupuncture to seek out a practitioner. In St. Marys, Ontario, Dr.Barbara Lee, M.D., CAFCI (Certified with Acupuncture Foundation of Canada Institute), has limited her practice to the use of acupuncture and Reiki, another healing modality. Dr. Lee received her undergraduate degree in honors biology at the University of Western Ontario, and did her medical training at the University of Toronto. Two months of general medicine in Truro, Cornwall, England, followed, and she did her internship at the Wellesley Hospital in Toronto. Believing that compementary modalities could be very helpful, she left her medical practice to concentrate on acupuncture.
Uses of Acupuncture
Acupuncture is commonly used for muscle strain, sprains, tension and arthritis, and can be helpful in treating Allergies, Migraines, Menstrual problems, Menopausal symptoms, Fibromyalgia and Chronic Fatigue Syndrome. Acupressure can help somewhat, but the needles are a much stronger form of treatment. For further reading on health see: Interstitial Cystitis.